Our Staff
Get to know more about our staff here!
Our Staff prides themselves on being available and helpful!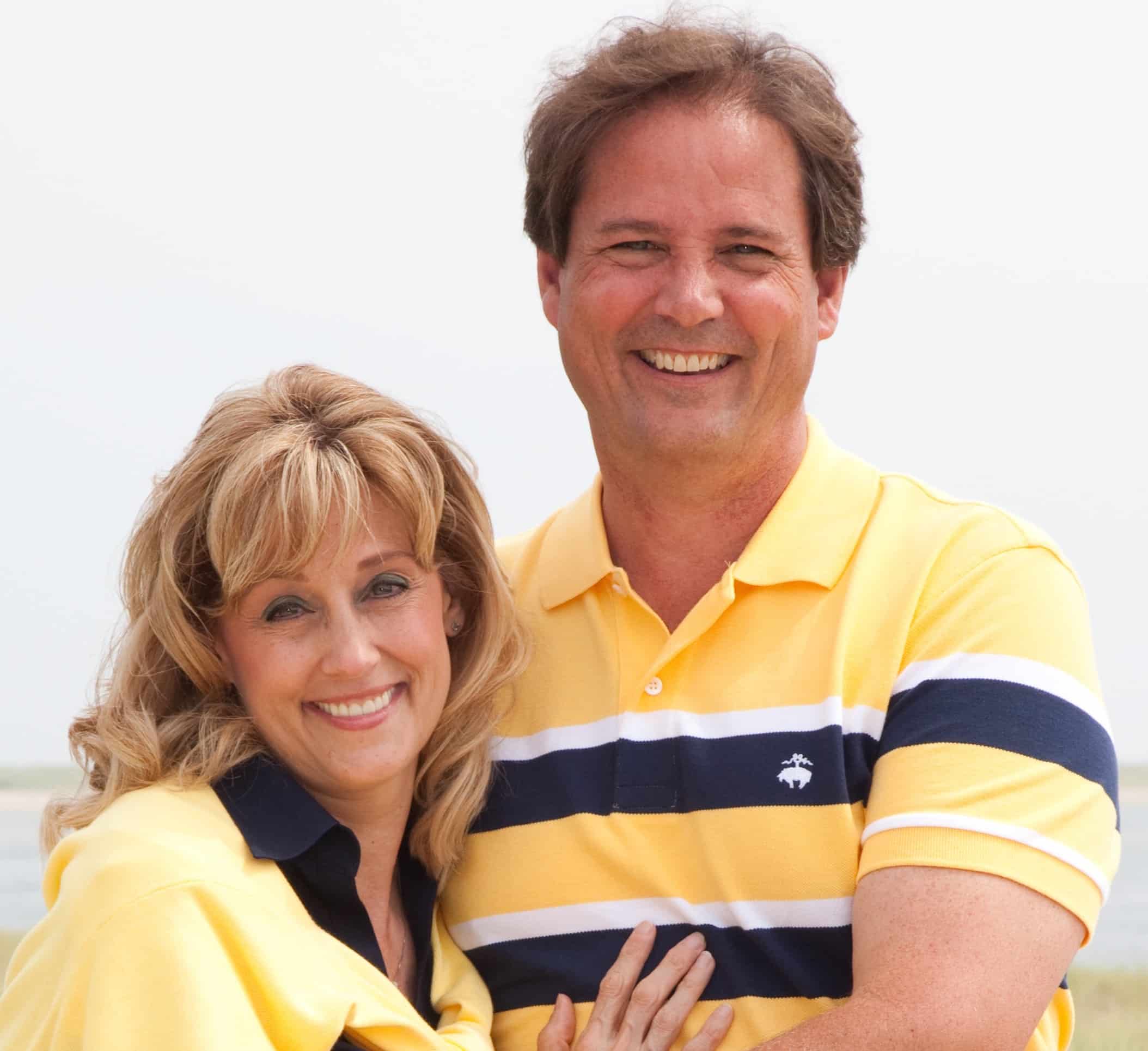 KC & Cayttie Heister
With experience in the factory- built housing industry since the mid 1980's KC and Cayttie opened Kopper Creek Building LLC in February 2003. The Heisters' expertise and commitment to your satisfaction have contributed to significant growth and frequent customer referrals. Business is all about relationships. Honesty, integrity and a lot of hard work, added to a well built and diversified product, is our recipe.
In today's world "custom" and "affordable" typically do not mix. Kopper Creek's system built approach offers the perfect solution.
We recognize the importance of both customer satisfaction and competitive pricing. By combining traditional building techniques with the most highly automated and efficient system available, we bring you both quality and a fair price.
With KC's construction background and his creative design, he is unrivaled in the industry to help you design your custom project. His attention to detail provides you with the most efficient yet attractive elevation on the market today.
Cayttie's eye for decor combined with practicality is what makes their custom floor plans duplicated consistently. Every room of your new home will be designed for comfort, function and style to meet your individual needs.
KC and Cayttie's passion for their business make them unique in a way every homebuyer deserves. While there are other builders you can choose from you will not find anyone as passionate as we are about each and every project we do.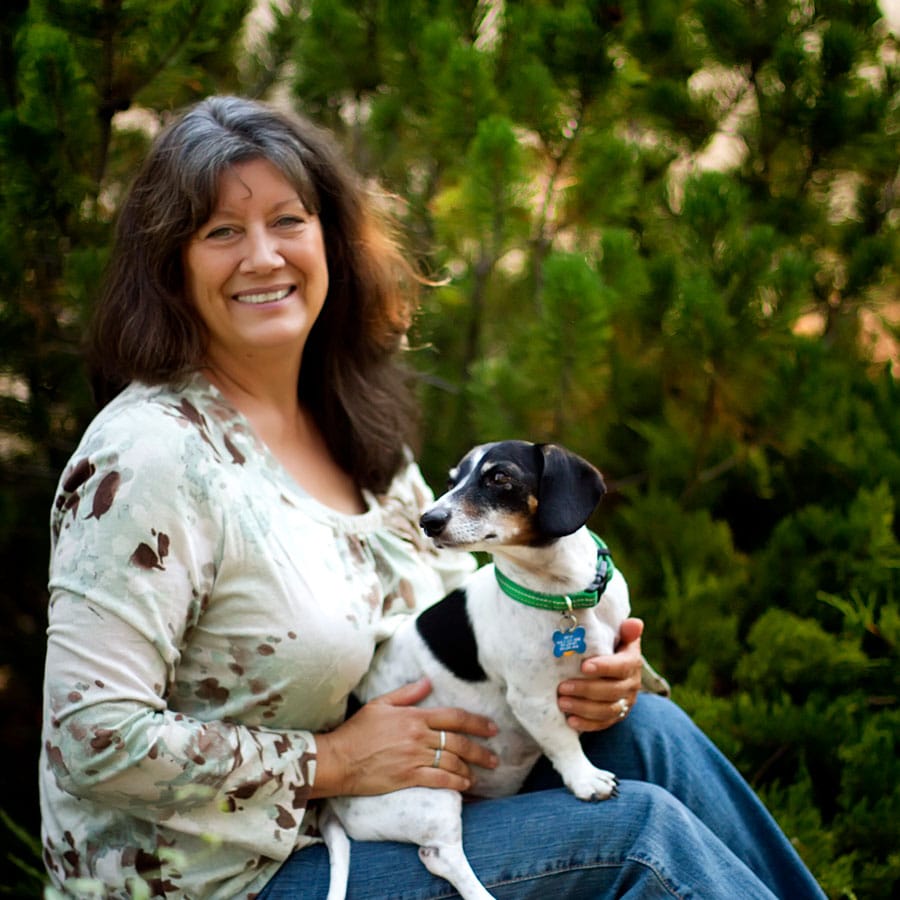 Judy
Judy joined the Kopper Creek family in 2004. With over 35 years of accounting and office management experience, she enjoys keeping the office running smoothly.
Her past experiences include working in the security industry as well as Geothermal heating and cooling.
Judy loves her work and interacting with the customers. She believes it is exciting to watch their ideas and dreams become a reality in their new home.